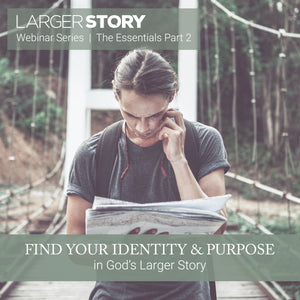 Part 2: Find Your Identity and Purpose
Instant Access to recordings and guides
How Self-awareness Offers a Path to Freedom
Live from your true identity and discover how your personality reflects the image of God in you.
How self-protective strategies work against relationship and how to overcome them to fulfill your purpose.

Discover what God has made most alive in you and what it means to pour that life into others.